There are numerous pilgrimage centres in the country of which Badrinath is considered to be the final point of Chardham Yatra. Located in Uttarakhand, it is a pilgrimage place of importance that is visited by tourists and devotees throughout the year. The four places or dhams located in Uttarakhand are considered to be blessed with divine connections and providing the Hindu devotees with ideal salvation. Beyond religion, the region is said to be blessed naturally with beautiful landscapes that are worth the visit with the family.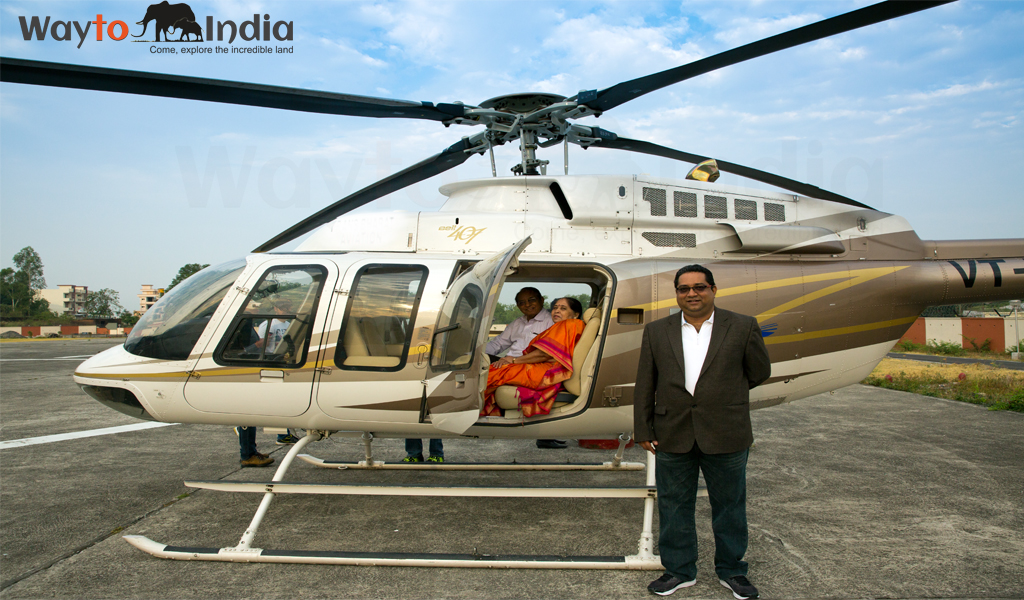 Enjoying Badrinath
The very atmosphere of Badrinath and its surroundings speaks of magic. Devbhumi's magic as has been believed by the tourists is said to be alive at the Himalayan foothills. The experience is also stated to be no more a humanely one. Divinity in pure form can be found here by nature lovers and devotees coming from all parts of the world. The truth is Uttarakhand's magic never disappoints anyone. When discussing about Char Dham Yatra, the trip starts at Yamunotri, which according to Hindu mythology is dedicated to Goddess Yamuna. The trip ends at Badrinath that is the place of God Vishnu with his avatar Badrinarayan.
Location
It is among the hills of Himalayas that Badrinath is located at approximately 10,248 ft. altitude. It is often celebrated for its miraculous healing powers. Those visiting the place can experience soul healing experience only after undergoing a highly demanding trek that moves through Kedarnath's steeped terrain, which is another important religious dham point among the four dhams here. The root in itself is considered to be a visual treat for nature lovers. 2 natural hot springs can be found here named, Surya Kund and Tapt Kund, which is believed to have special healing features.
More about the shrines here
Shri Badrinath's shrine has been built by Kings of Garhwal over two centuries ago and has a sanctum within the temple known as Garbhagriha. It houses Kuber (The God of Wealth), Lord Badri Narayan, Nar and Narayan, Uthavar and Narad Rishi. The temple is also known to house the idols of Goddess Mahalaxmi, Adi Shankar and Garuda Vahana (Lord Narayan's vehicle). Lord Vishnu is represented by a black stone being seated in meditative pose.
From Badrinath, at a distance of about 24kms is located the Yogathyan Badri Temple, where Pandava princes father, Maharaj Pandu had prayed to Lord Pandukeshwar.
Tourists eager to explore the surroundings can visit Vyas Gufa located at Mana Village, which is 3kms from the city of Badrinath. It is on River Saraswati's banks that it is located and the last Indian village to border with China. Vyas Gufa is said to have strong historical connection which dates back to Mahabharata period. It is in one of the caves that Vyas is said to have lived and authored the great epic, 'The Mahabharata'. This village also has another cave known as Ganesh Gufa.
The natural wonders here also comprises of vibrant flowers in huge numbers found close to the valley region. It is called Valley of Flowers and is a real paradise. One can avail helicopter booking for Badrinath and enjoy the tour.